Getting a fur baby might be one of the best decisions you make. And by might, we mean definitely will be! However, there is a lot to consider before and after you get a pet, so we're here to lay it all out for you.
Index
What is puppy insurance?

When should i insure my puppy?

Temporary insurance

Types of puppy insurance

Lifetime puppy insurance

Maximum benefit covered puppy insurance

Time-limited puppy insurance

Accident based puppy insurance

What can puppy insurance cover?

What is not covered by puppy insurance?

Waggel puppy insurance

Conclusion
From the breed of puppy, to their proper care and vet bills, it's crucial to plan effectively. And the reality is, vet bills can cost a lot, especially if there is some serious medical problem concering your puppy
Therefore, pet insurance is a must t o not only bring you peace of mind, but also to ensure if (touch wood) something bad happens, your pet can have the best treatment.
Read on to find out what you need to know about puppy insurance and safeguard your paw pal better.
What is Puppy Insurance?
Unfortunate as it is, your puppy is not invincible and is susceptible to health problems and injuries.
This is where puppy insurance comes in. By taking out an insurance policy your pup is covered and protected.
It's beneficial in case of emergencies such as accidents and sudden illnesses that arrive unannounced. Additionally, it also covers chronic or severe health conditions that usually cost a lot more.
Are you looking for the best pet insurance in the UK for your pup? Lucky you! Th e good news is you've swiftly navigated yourself to the perfect place.
When Should I Insure My Puppy?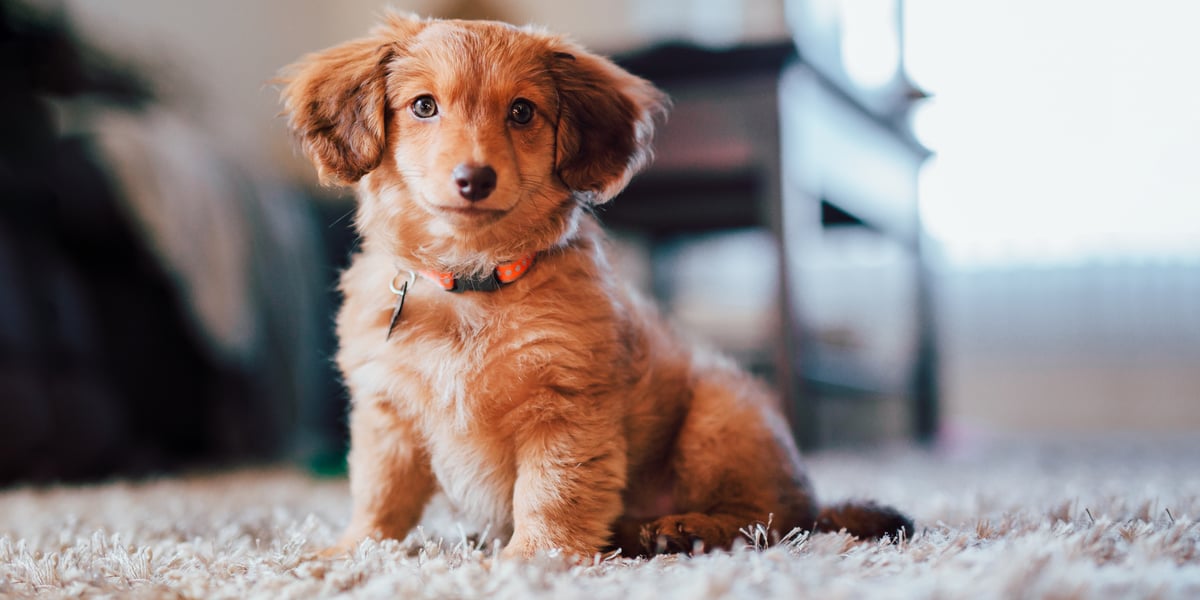 It's never too early to get insurance. In the UK, puppy insurance is generally available from when they are eight weeks old.
Therefore, it's advisable to get it as soon as possible so that you can ensure they are covered right from the beginning.
The main reason for this is that most insurers will not cover pre-existing conditions, so locking in a lifetime pet insurance policy is the more affordable option to make sure your pet is covered for a host of conditions.
You don't want the nasty surprise of not having the level of cover needed for pre-existing medical conditions. Better to get ahead of the game!
Temporary Insurance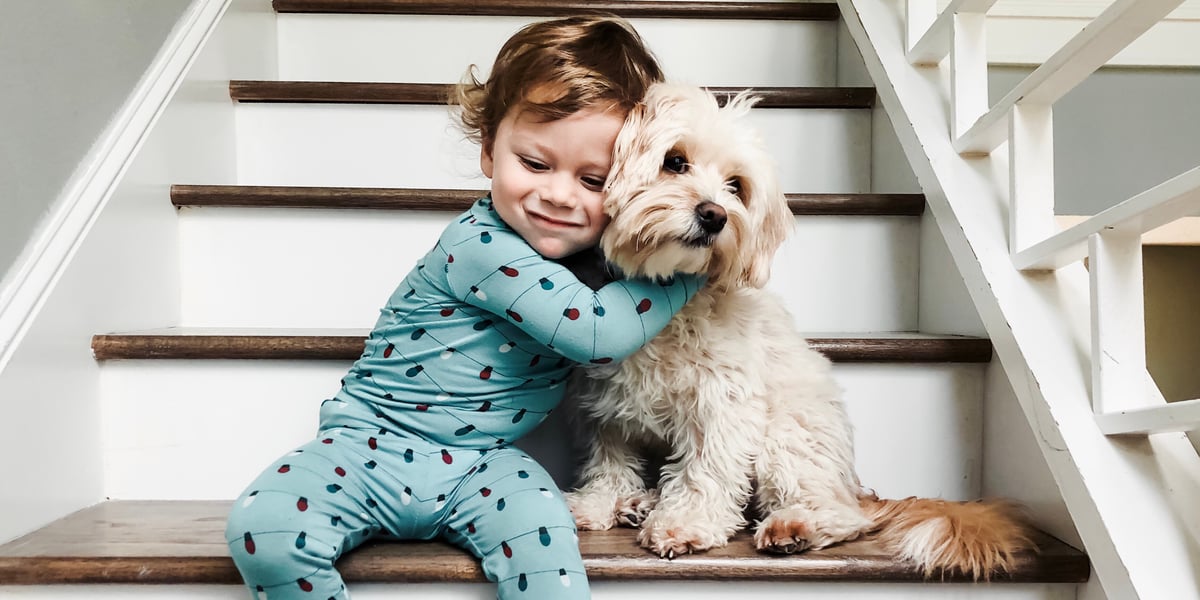 There are also temporary puppy insurance policies and ones with free trials so that you can test the waters before making a final decision.
The temporary puppy insurance policies usually last for four weeks after you become the owner of your puppy or from the date you sign on with the policy.
Do not forget to consider multiple options before signing up long term. This will help you get the best pet insurance plan for your peace of mind and your puppy's needs so shop around.
It's not always advisable to stick with the free option when other plans can provide more comprehensive/affordable coverage as well as discounts and rewards!
Types of Puppy Insurance
There are various types of puppy insurance. Although they broadly cover the same areas, slight differences can better cater to your and your puppy's particular needs. The following are some of the puppy insurance types available, you can get a range of quotes from each to better compare:
Lifetime Puppy Insurance
With lifetime pet insurance in the UK , you choose an annual limit of cover which is quite wide-ranging and protects against a host of issues/injuries.
Since it has an extensive list of things that it covers, it is usually the advised type of puppy insurance. However, it is generally renewable every year and can only continue to protect your pet as long as it is paid for.
Nevertheless, there might be conditions on how much money can be paid out annually under a lifetime insurance policy so it's best to find the best annual limit for your puppy.
Waggel offers coverage from £1000- £10,000 per year, meaning you can claim up to this amount annually. With this, you get online access to our brilliant service from the industry's most engaging customer champions.
There are also some inner limits such as complementary treatments when recommended by a vet.
These include hydrotherapy and dental cover. This type of plan also covers accidental injury, legal liability cover, and amazing rewards with free vet video calls, plus a dog behaviour expert to help you with any behaviour-related issues.
To top it off, we also give to animal charities with each new member.
Maximum Benefit Covered Puppy Insurance
This type of pet insurance policy allows you to claim for a specific condition up to a certain "capped" limit, contrary to most insurance policies, which have a limit in terms of time.
Because the claim limit is fixed, you can make no monetary claim beyond the limit and the condition will be excluded from coverage. This also means that if you ever had to swap to a new insurance provider it would be seen as a pre-existing condition.
Therefore, they might not be very beneficial in case of sudden and expensive treatments.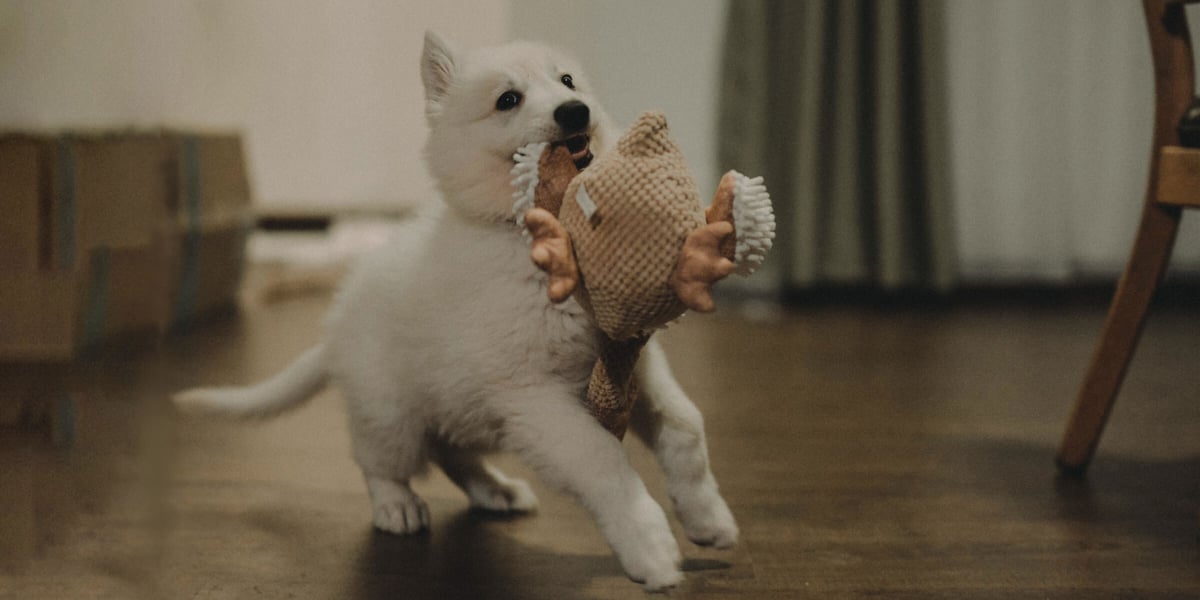 Time-Limited Puppy Insurance
Under this kind of insurance policy, coverage is provided for a particular period. There might also be limits on the amount of money you can withdraw at a time. It is usually specific to a particular condition of your pet.
Much like a Maximum Benefit policy you can make no monetary claim beyond the limit and time for a claimed condition and it will be excluded from coverage going forward.
Accident Based Puppy Insurance
This type of insurance pays out claims that are related to any accident your puppy may have. They are some of the most inexpensive insurance available, but their scope is also minimal. Nevertheless, it can be beneficial in case of accidents that warrant a lot of treatment.
What Can Puppy Insurance Cover?
The following are some of the most common coverages that are provided by most pet insurance policies. However, it is still necessary to read the fine print to know what your puppy insurance policies exactly cover.
Injury/Illness: Most insurance policies cover the vet fees that are incurred because of an injury or illness. This usually includes diagnosis and treatments but may have conditions that differ from one policy to another.
Dental Cover: Many puppy insurance policies cover the dental fees for your pet. It usually includes many kinds of dental procedures except ones that might be considered cosmetic. Be sure to get your puppy checked and noted in the vet's records so that you are able to benefit from this cover.
Death Cover: If your pet dies and your insurance is unclaimed, you will most probably be able to get back the amount you had put in. Nevertheless, it is better to be careful about all the terms and conditions associated with the insurance.
Travel Cover: With a pet insurance policy, many companies allow you to travel with your puppy without losing your peace of mind. Also, if any vet care is needed while you are travelling, your insurance policy will help you cover it. The countries you will be covered in may be limited to the EU, and have a maximum limit of 90 days.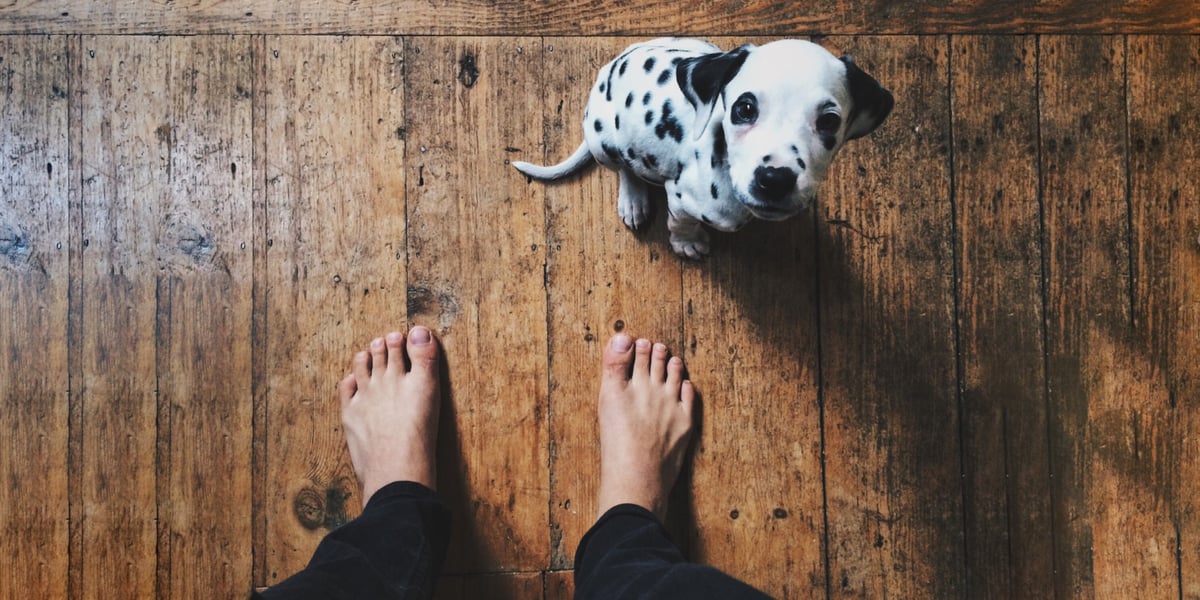 What Is Not Covered by Puppy Insurance?
The following things are often not covered by puppy insurance policies.
Pre-Existing Conditions: Insurance policies do not cover any pre-existing conditions that your puppy might have before you get the insurance. This is why it is always advisable to get pet insurance as early as possible. A condition is considered pre-existing if you have records of visiting the vet before taking the insurance policy for your puppy.
Cosmetic Treatment: Any kind of cosmetic treatments or procedures on your puppy will most probably not be covered by your pet insurance policy.
Routine Treatment: Any routine or regular treatment that your puppy needs is also not covered by your insurance policy. However, this is not to be confused with the vet fee pointer that we mentioned earlier.
Waggel Puppy Insurance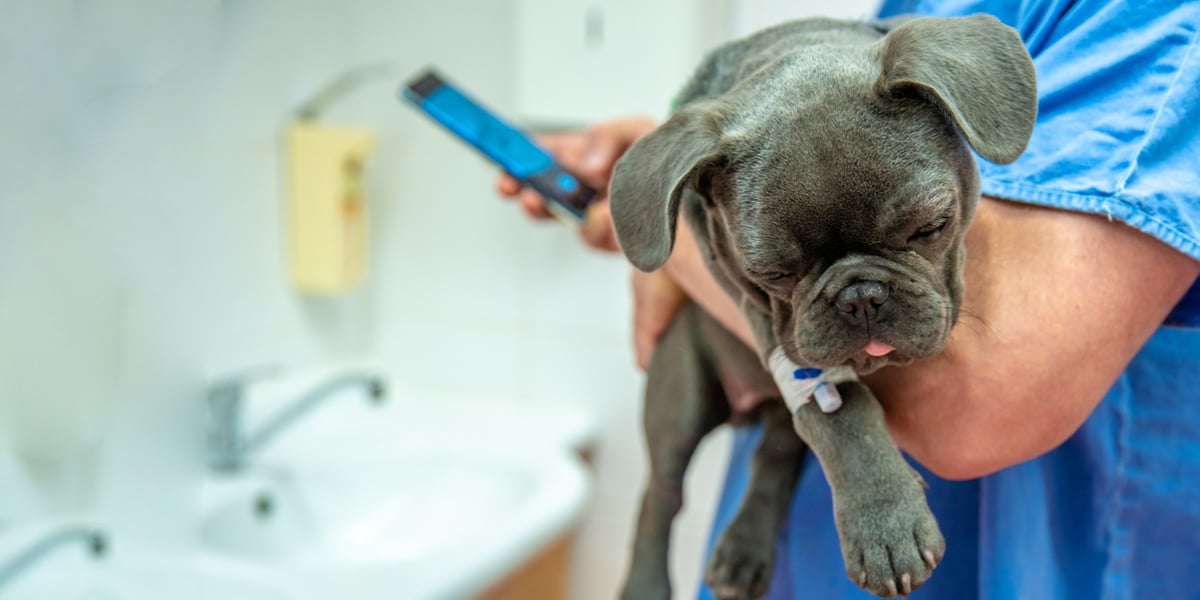 Waggel puppy insurance is one of the best when it comes to pet insurance for puppies. We have a wide-ranging array of cover. Not only do we offer great cover options, but as we mentioned earlier, we also provide some fantastic rewards for both you and your pet. 
Moreover, we even donate to a charity that helps you help others while safeguarding your puppy.
In addition, we provide complementary therapies and behavioural treatments for the fur babies of our customers. Dental procedures are also covered under Waggel insurance policies.
Additional coverages that your Waggel insurance policy include are death, theft and stray cover, and third party liability.
Conclusion
Keeping your puppy safe and healthy is of the utmost importance. However, you must also be aware of the various dangers your journey with your puppy might face.
This includes multiple illnesses, accidents and such. So that you can always provide the best for your puppy and do not have to settle for less, a puppy insurance policy is a great option.
With a robust pet insurance policy, you and your puppy will have nothing to worry about - apart from where you will find your next big stick from.
Waggel offers dog insurance and cat insurance so if you need to get a quote to see how much it would cost to cover your pet, click here. 
---
Get your quote
Cover your pet, the best way
Share this blog post