In the Spotlight
Waggel VS Petplan: The Pet Insurance Comparison
Competitor Reviews
Waggel's Insurance Dictionary
Insurance
Do I Need Pet Insurance?
Insurance
FAQ - Frequently Asked Questions
Insurance
Comparing Best Pet Insurance: Why Waggel is Different
Insurance
Cat Insurance: What You Need to Know
Insurance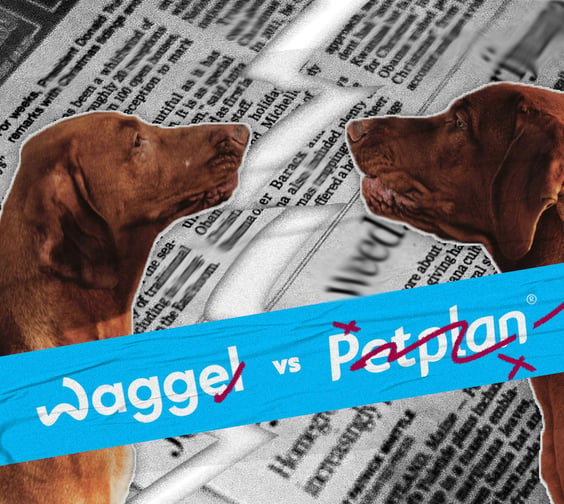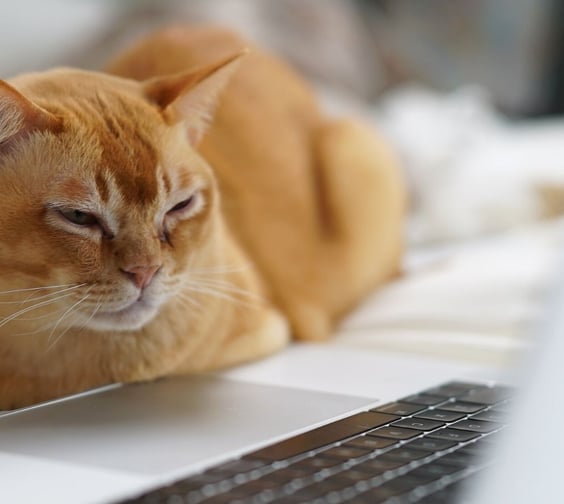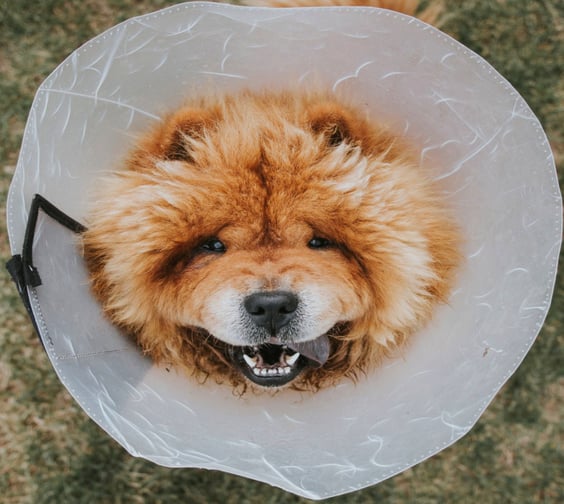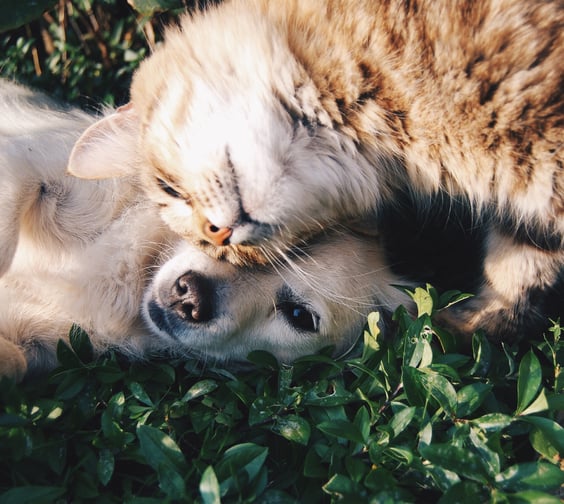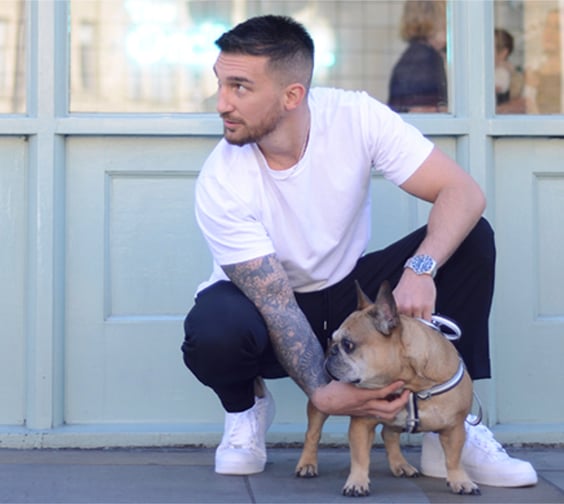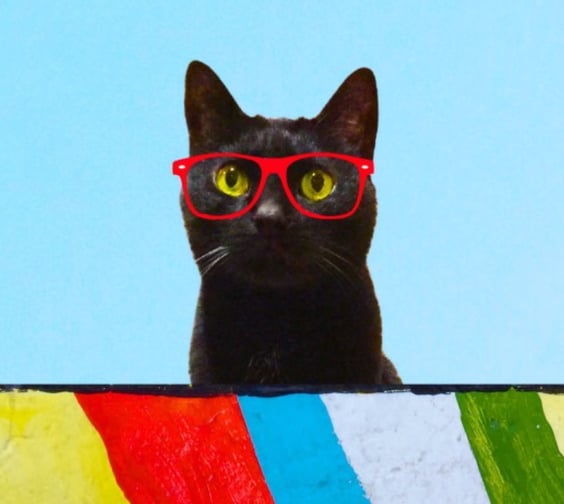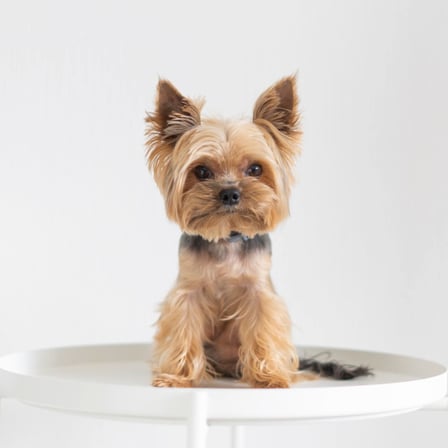 Dogs That Don't Shed | Dog Breeds With Little to No Shedding
If you're looking for a new dog and want to minimise the amount of hairs trapping themselves throughout your home, then read on. Our guide to the best low shedding and non shedding breeds will set you on the right path to a hair-free home.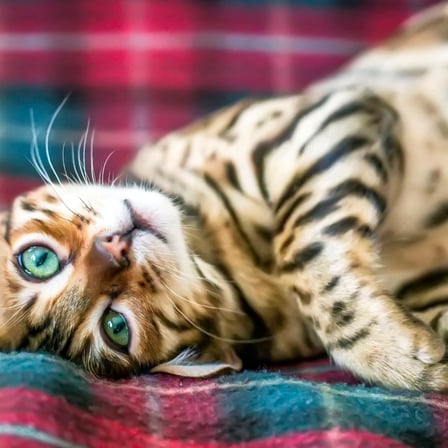 Cat Names | Waggel's Top Uncommon Cat Names
Searching for that perfect name for your new kitty can end up costing hours. Our guide provides you with some unique and uncommon names so you can pick something that perfectly suits your little fluff ball.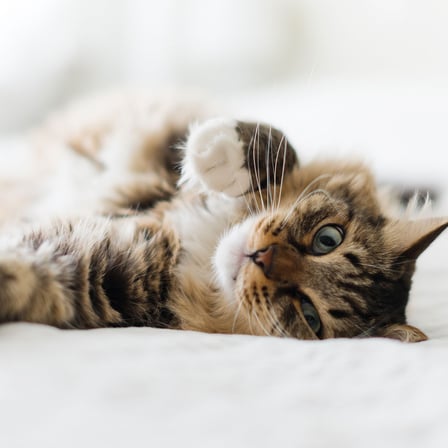 Cat Kneading | Why Do Cats Knead?
Don't worry if your cat is kneading your legs, sofa, bed and carpets as it is a perfectly normal behaviour. In typical Waggel style, we help to explain why…..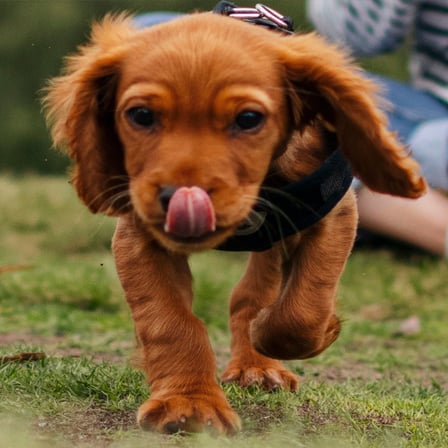 Cocker Spaniel Names | Waggel's Top 20
If you'd like to find cocker spaniel boy names that are cool but cheeky or cocker spaniel girl names that are sweet and cute, then we've got you covered. In this article, we've compiled a definitive list of the Top 20 Cocker Spaniel names that are perfect for that cute furry bundle of fun in your life.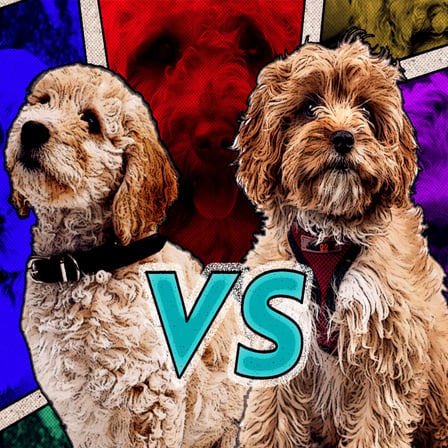 Cockapoo VS Cavapoo | Comparing the Breeds
A cockapoo or a cavapoo, that is the question. Both beautiful crossbreeds, but which one is for you? This blog explains their different characteristics and individual personalities so you can decide for yourself.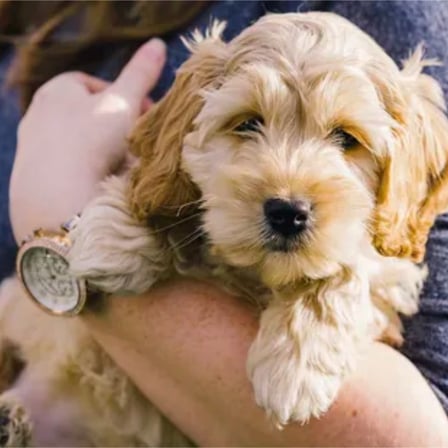 Cockapoo Names: The Top 20 Names for Your New Cockapoo
Cockapoo names can be hard to choose from, we know. We've been there, whittling away hundreds of super cute, really cool names for days on end. So, let us help save you the hours with our list of top 20 cockapoo names. We will lovingly and expertly guide you to the perfect choice for your new little buddy.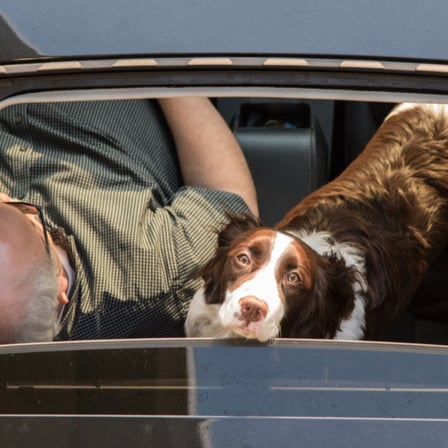 Can Dogs Look Up? | Myths About Dogs
We might think we are sophisticated humans at the peak of technological innovation, but we still ask questions which we somehow acquire from movies or popular culture. Let's take a look at some of these myths today and smash through some common misconceptions.
0