Our fur babies are no less than family members. Their adorable beady eyes, soft cuddly nature, and lovable licks fill even the most dismal of days with happiness. If all of our family members have some sort of insurance, then why not our feline friends?
Index
Cat insurance: what you need to know

Benefits of cat insurance:

Cat insurance for older cats

Why is pet insurance costlier for older cats?

How much is cat insurance?

Waggel cat insurance

Dental

Pre-existing conditions

Complementary treatments

Cancer

Theft

Conclusion
Cat Insurance: What You Need to Know
Taking care of pets may be filled with fun but it is certainly not easy or cheap. The cost of food, health supplements, toys, accessories, routine grooming, and vaccination sessions already puts pressure on our finances.
Well, your feline friend may seem fit and agile throughout the day, but a time may come when you will have to visit the vet regardless of how much the fluffball protests.
Sudden medical emergencies, an illness, or an unexpected injury can be very expensive if you do not have pet insurance to keep you covered.
If you are still confused about getting pet insurance for cats , here are some reasons that will definitely change your mind.
Benefits of Cat Insurance: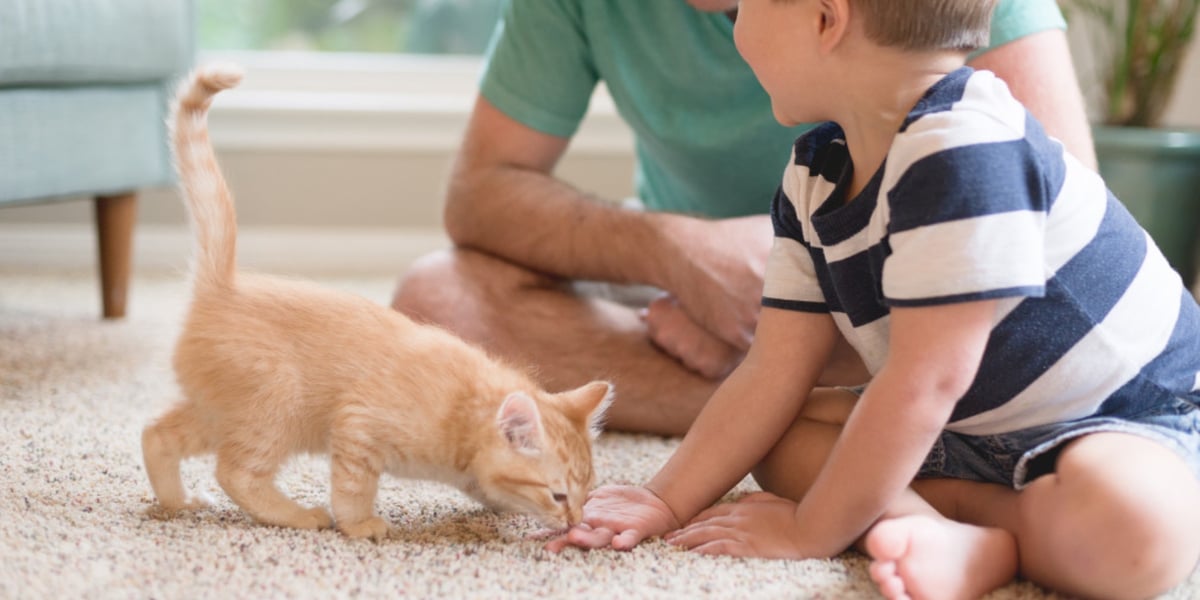 You do not have to dip into savings
Unforeseen events may happen at any time! An unexpected health condition with your cat can force you to break into your savings.
With cat insurance in the UK, you can be assured that most types of accidents, injuries, or sudden illness will be covered by the right policy.
It covers most types of cats
It is true that premium costs and copayments may vary according to your cat's breed, policy type, and age, but once you take one, it is mostly inclusive.
Pet insurance providers in the UK have cover options for most kinds of pet cats. There is no unfair discrimination among breeds and the pet's age, but cover types to differ.
Getting your pet insured with a comprehensive policy as soon as you bring them home will give you the advantage of lower premiums and coverage for issues which may be considered pre existing down the line.
Note: Waggel excludes the following cat breeds: Asian leopard cats, chausies, and keetso
It gives you peace of mind
Most pet parents are very careful regarding every need and requirement of their pets. From scrutinizing every ingredient on the cat food to choosing the right vet, pet owners are always anxious about the health and well-being of their furry friends.
Getting insurance for your cat will allow you to be free from worries about sudden health emergencies.
Get a cat insurance quote today to see how much your monthly premiums would be for your specific pet.
It allows you to choose your preferred vets
The medical bill and history from your vets is all you need to provide to your pet insurance company to reimburse your cost. Most policies mean you can choose any healthcare provider for the vet treatment of your cat without any hesitation.
Just be sure to keep all the records available so that your insurer can process any claim as quickly as possible.
Cat Insurance for Older Cats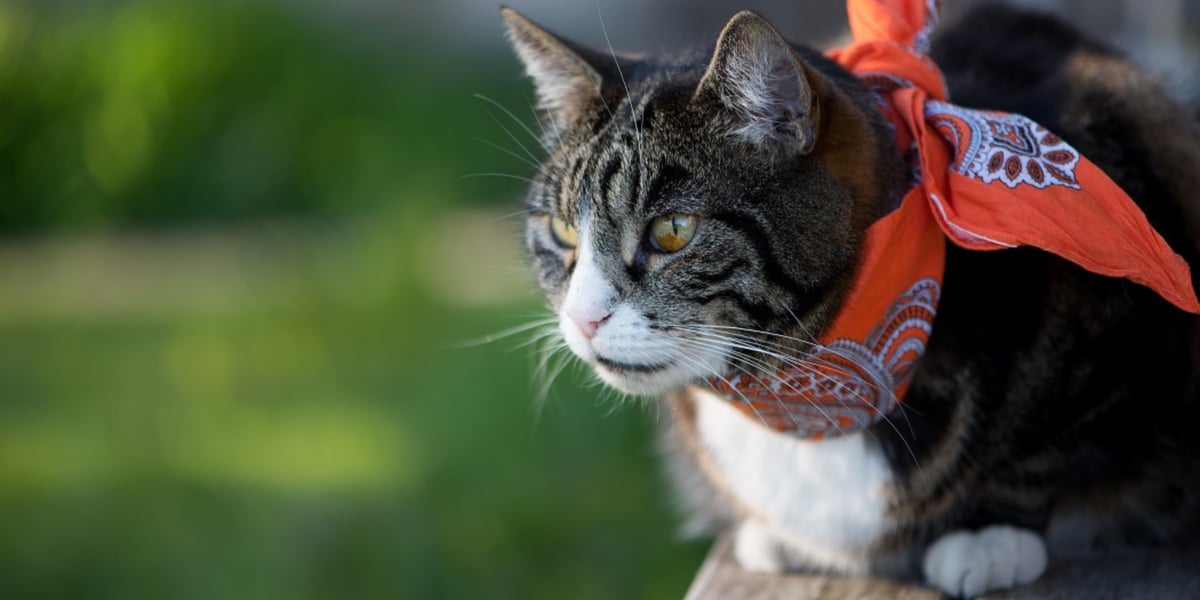 Even though insurance standards vary for different companies, several policymakers agree that a cat can be called 'senior' if they are of 6-8 years old and above.
You may be in a dilemma about getting pet insurance for your fun-loving and active little kitten, as they slowly age into a senior cat. However, getting your older pet insured can save you a lot of medical expenses in the years to come.
A good idea is to check the health conditions of your specific breed. Some breeds are prone to diseases which could increase the cost of cat insurance, or leave you will a bill in the thousands of pounds.
Also, if you decide to insure your cat at an older age, you may not be covered for a pre-existing medical condition. Many older pets can have common conditions which mean they require regular treatments.
Why is Pet Insurance Costlier for Older Cats?
Pet insurance for older cats requires you to pay a higher amount of money for premiums. This is because, as your cat gets older , they are more likely to suffer̥ from health issues.
The cost of premium increases with the age of your cat. It also increases if your cat belongs to a breed that is much more susceptible to inherited or genetic diseases.
However, this depends on the insurance company and the insurance policy that you are choosing. Some companies also have an upper age limit, or may not have the level of cover you need.
How Much is Cat Insurance?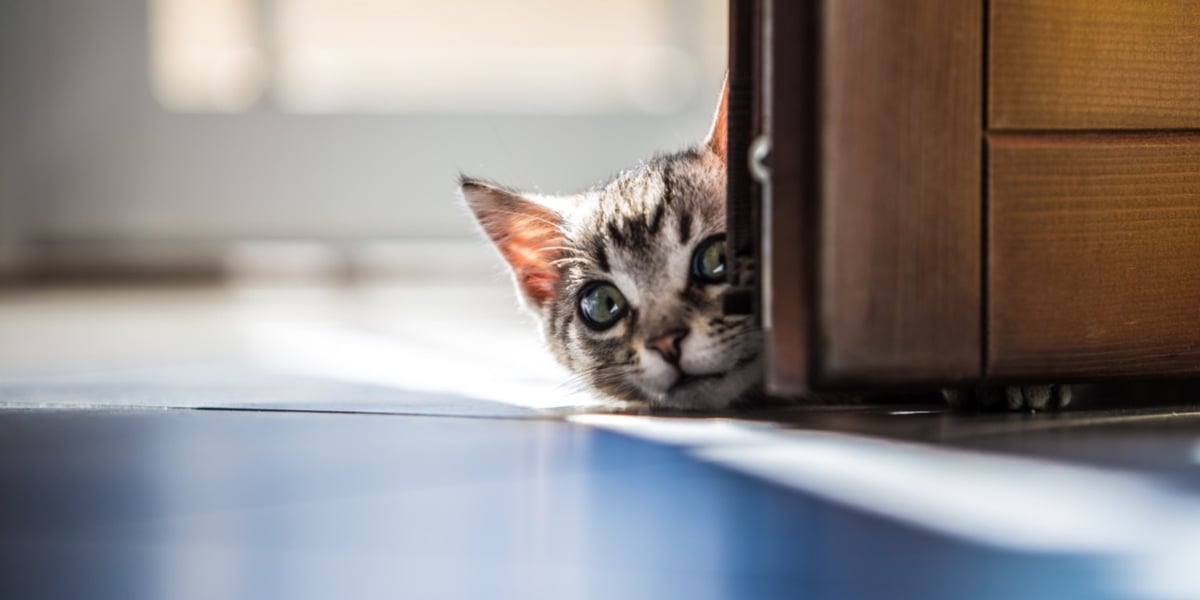 There are many types of cat insurance, but the average cat insurance cost in the UK is around £12.50 a month, making it around 150 pounds per year. More expensive insurance for your pet may cost up to 1000 pounds annually.
The price or quote you receive could be a lot more (or much less!) than the average amount depending on the policy structure that you are choosing.
The breed and age of your cat will be taken into consideration while giving you a quote. Your postcode may also be a significant factor when it comes to the price of any pet insurance policy. This is because vet prices may differ across different regions of the UK.
You may want to opt for lifetime cat insurance with a yearly limit, especially if you constantly worry about your cat's medical expenses or if your cat has developed any ongoing conditions.
Lifetime policies will cover a generous percentage of any veterinary treatment to a certain annual limit. You can easily renew this policy every year. The benefit of this type of insurance is what you can choose your coverage level, or policy limit, and the excess you are willing to pay to cover your furry friend.
However, the amount you pay in excess and premiums may increase on renewal, as your cat grows older.
The average excess can range from £100-£1000, so choose the best option for your budget when looking for cat insurance policies.
You may compare cat insurance to get yourself the best deal and save you some unnecessary expenditure. It is completely normal to be on the lookout for cheap cat insurance. While cheap does not always mean better, it can save you on payments if you are in a money crunch.
Check to see if there is a discount available or any deals on the insurer's website. Many will offer a seasonal discount or a time limited offer such as on Black Friday, etc.
Comparing quotes from different companies allows you better insight into their policies and helps you choose the one that best fits your cat's health conditions and breed. The cheapest option isn't always the best, so check the cover limit, and look for any exclusions within the policy terms.
However, here are some steps you can take to bring down the cost of pet insurance even more. For instance, keeping your cat vaccinated with annual boosters, deworming them, and feeding them nutritious food will keep your cat fit and will largely affect the cost of your pet's insurance.
After all, prevention is better than cure! If you are planning to get a kitten, it is better to choose a moggie over a pedigree as the latter is much more susceptible to medical disorders and illnesses.
Waggel Cat Insurance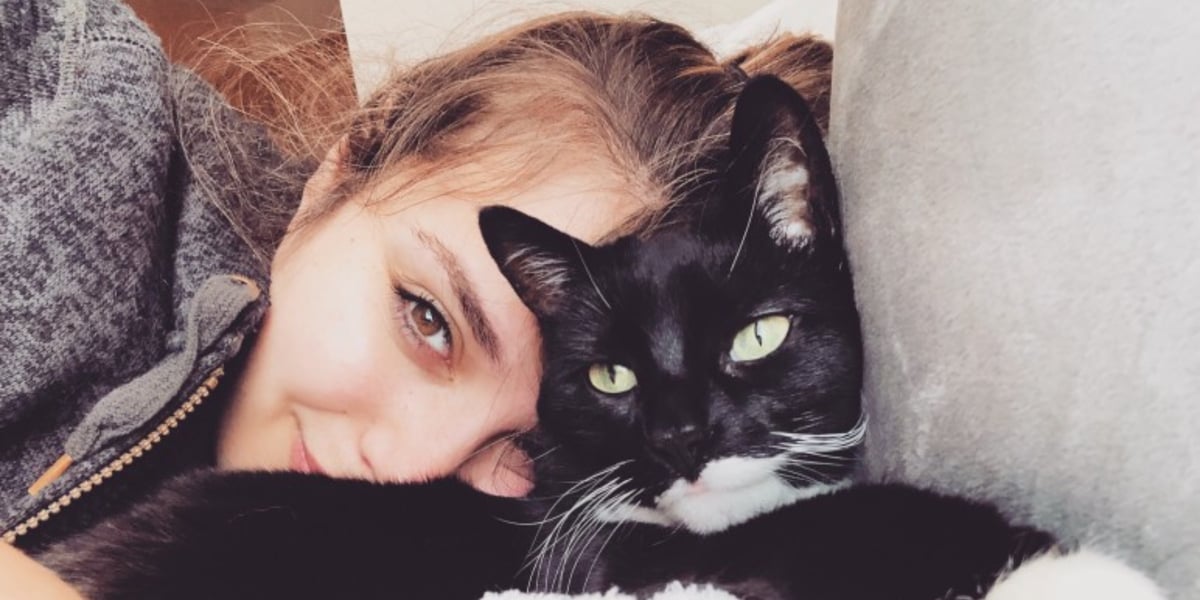 Our pets give us their loving and faithful company through the ups and downs of our life. It is time that we return the favour by getting them pet insurance so that they can have a healthy and happy life.
If you are skeptical about getting insurance for your pet, visit our website here .
You will be certainly convinced of how easy the process can be! No more worrying about excessive policy charges that are out of your budget.
We help you get your cat insurance quote in less than 30 seconds!
We offer adjustable budgets that will put no pressure on your pocket. The process of getting insurance and claiming for your cat has never been this simple and hassle-free.
You just need to upload a claim and we will take care of it all! What are you waiting for?
Dental
Most pet insurance companies do not cover dental treatments, but hey! Waggel is different.
We will cover up to £1,000 per year for dental treatment provided a dental examination was carried out by a vet in the previous 12 months before the first clinical signs of the injury or illness.
You will have to simply provide us with a medical record of your cat's existing dental health to confirm that there are no pre-existing issues.
Pre-existing conditions
Waggel does not cover pre-existing conditions. Insurance policies don't typically cover pre-existing conditions, and whilst ours is no exception, we thrive on being exceptional so this is something we're actively working on for the future.
Complementary treatments
We cover that too! This Includes: Physiotherapy, hydrotherapy, acupuncture, osteopathy, chiropractic, homeopathic treatments, medicines of any kind or laser treatment administered by a suitably qualified practitioner following a recommendation by a vet.
Cancer
We will cover your pet should they require treatment for cancer up to your annual coverage limit (sub-limits may also apply). See our policy document for further details.
Theft
We will cover up to £1,000 per year for theft or stray. See our policy wording for further details.
Conclusion
Overall, getting insurance for your cat is quite an easy process. The pricing is affordable for most budgets, and the coverage levels vary between insurers.
Waggel's lifetime pet insurance policies allow you to have a yearly limit to draw down from as you claim for your pet. You can choose this limit and any excess which you are willing to pay.
Keep your cat covered, and peace of mind intact with Waggel cat insurance
---
Get your quote
Cover your pet, the best way
Share this blog post